Husemann Cup 2014 - CPI came in on second place
Two CPI teams participated at this year's Husemann Cup - a tournament founded by Prof. Dr. Elfriede Husemann, a former director of the Macromolecular Institute in Freiburg.
Team 1 played a spotless first round with no goal against them. The defense was rather strong and did not even allow one single chance for the opponents. The team had plenty of opportunities but gave away many of them. Some last minute strikes were needed to ensure the top spot in their group.
The quarterfinals proceeded as the group phase. The goalie filed for unemployment compensation while the offense gave away chance after chance. Eventually, a last minute goal was needed to proceed to the next round. No such luck came to the rescue in the semifinals. A penalty shoot-out had to secure a spot in the finals against the team of the Paul-Scherrer-Institute.
Team 1 came back twice against a very strong swiss side but eventually lost the finals 2:3. This is good, because the winner needs to organize next year's event.
Well played, folks!
No information is available on the Team 2 performance ...
Some impressions from the tournament: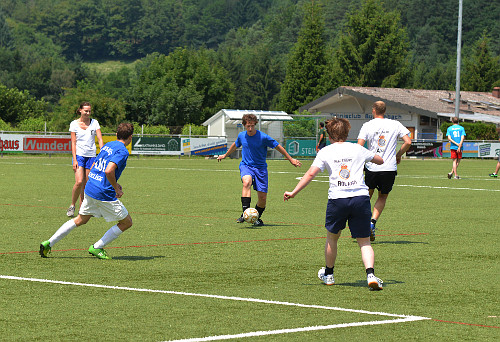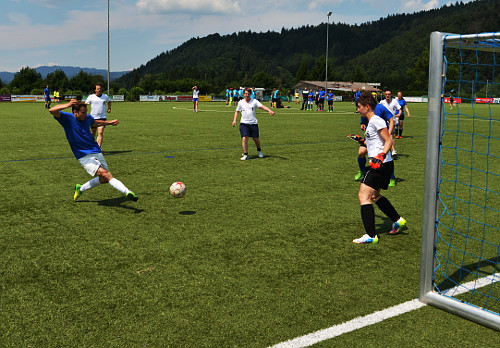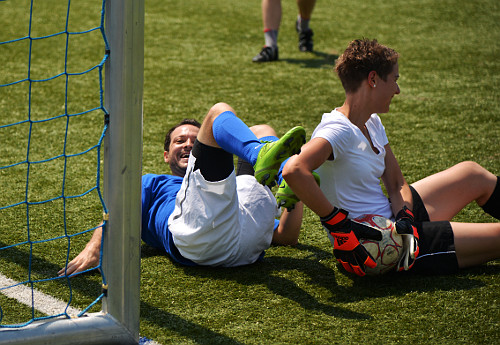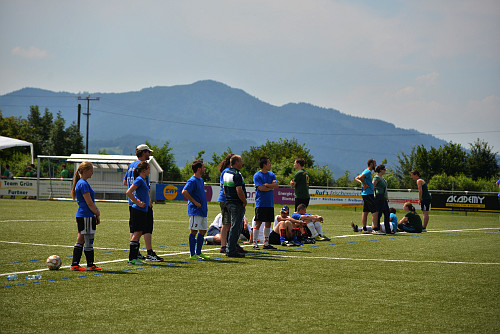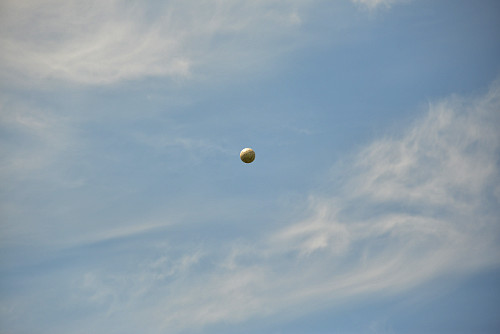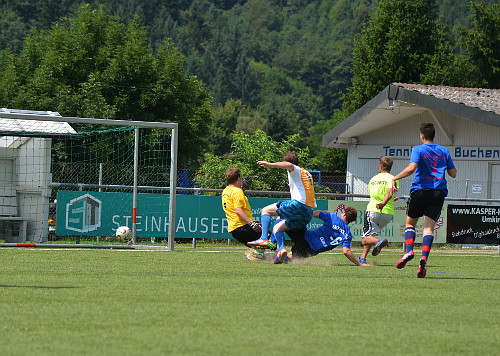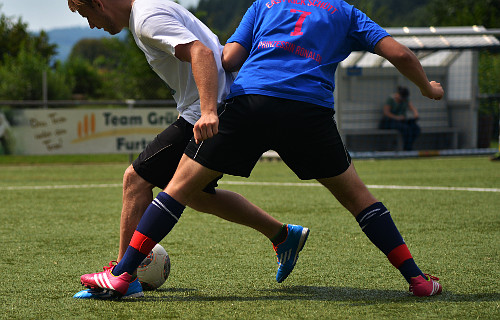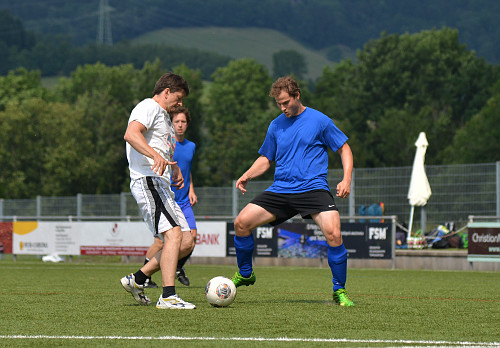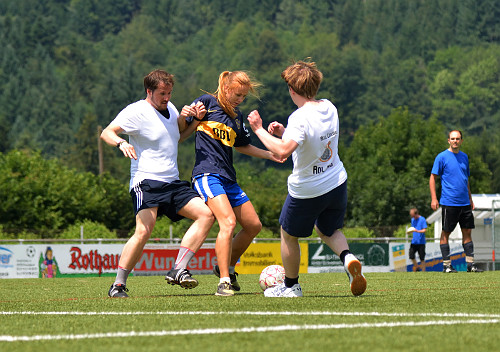 All photos: Tianyang Zheng.
Related: