Joint Seminar MAP & CPI
We will team up with Prof. Markus Biesalski's group at the TU Darmstadt for a joint seminar on various aspects of each others research.
What
When

Oct 10, 2013 12:00 AM

to




Oct 11, 2013 12:00 AM

Where

TU Darmstadt

Add event to calendar

vCal




iCal
The seminar will include presentations and posters from students and postdocs of each group to foster the age-old connections between the two research teams.
Social events in the evening will most likely add to this goal.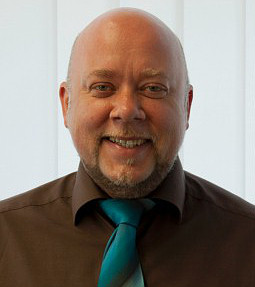 Our host: Prof. Markus Biesalski
(image credits: MAP homepage)

More about MAP: